[University of Miami Frost School of Music]
Welcome to the online locker management system for the University of Miami Frost School of Music.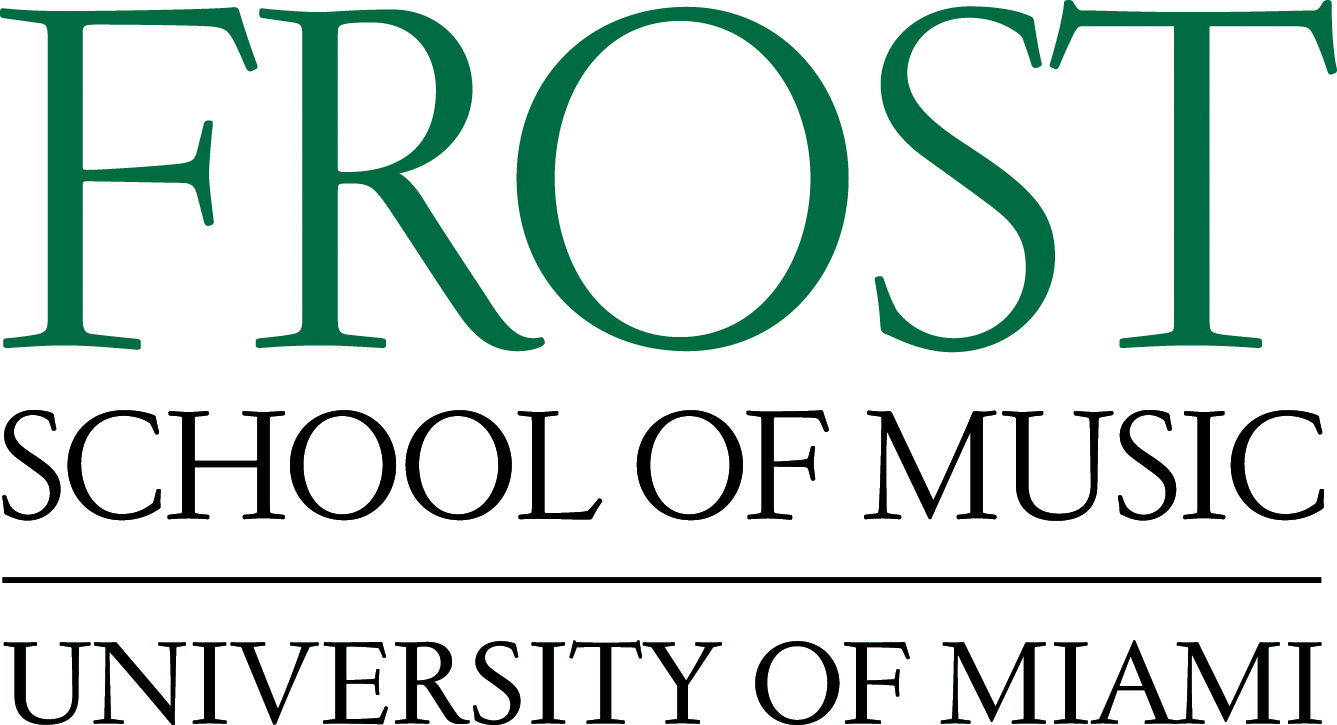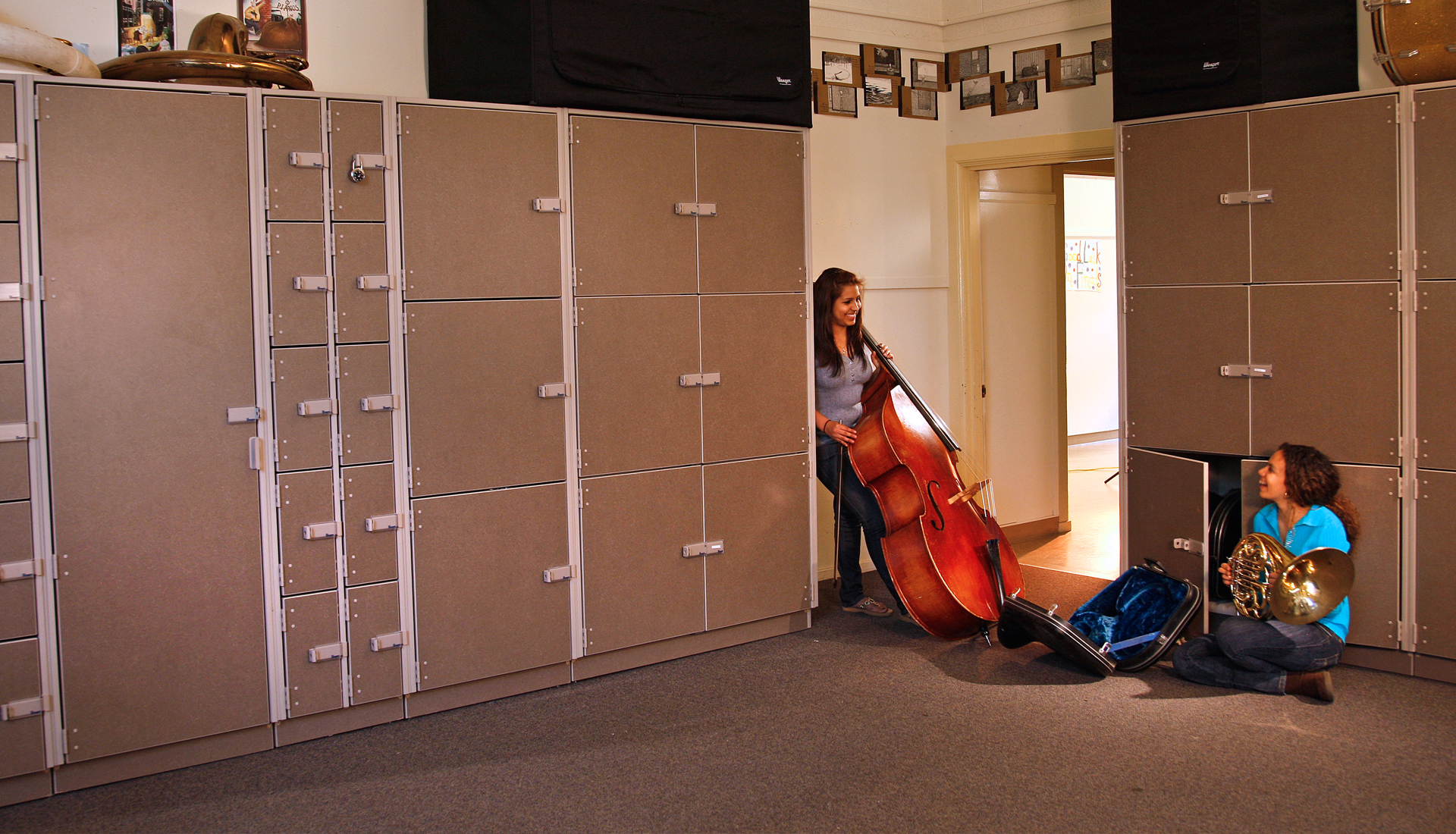 Selecting your locker on this site is Step 2 of the locker rental process. The first step begins with paying the locker rental fee. If you have not completed that step, go to https://my.frost.miami.edu/instrument-lockers/index.html to pay the fee. It will take 24 hours from the time you pay the fee for your access to this website to be created.
Student accounts have been created for access to the system.
Your student number is the first four letters of your first name, combined with the last four numbers of your C#. For example, Samantha Smith C12345678 would be Sama5678, where the first letter is capitalized.
Your password is initially set to "fsomlocker", and you will be prompted to change it once you log in for the first time.